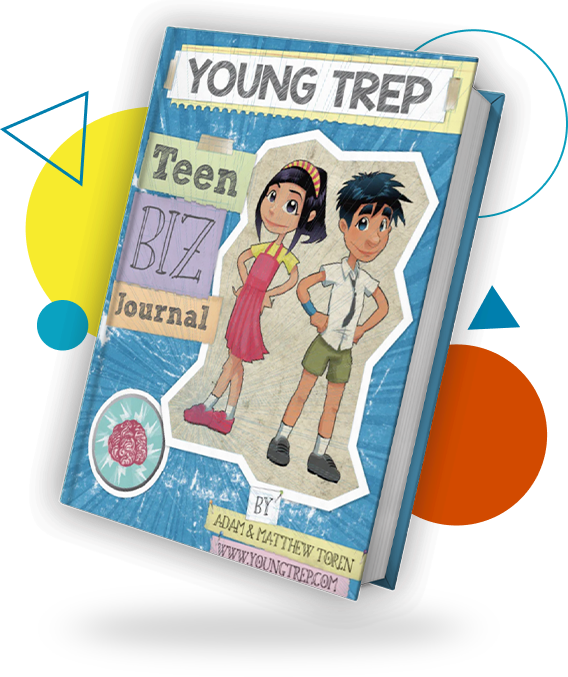 YoungTrep Teen Biz Journal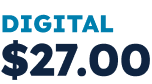 Young Trep Teen Biz Course & Journal" helps teens master the principles and concepts of entrepreneurship. We designed this engaging online experience to provide teens with practical life skills they can use today... which will help them excel in the future.
---
Get The Kidpreneurs Academy
Kidpreneurs Academy is a powerful e-learning platform that teaches kids aged 6-12 entrepreneurship and personal finance. Over 250k students have used Kidpreneurs Academy - join the community to help your kids develop critical life skills helping them thrive in the world today.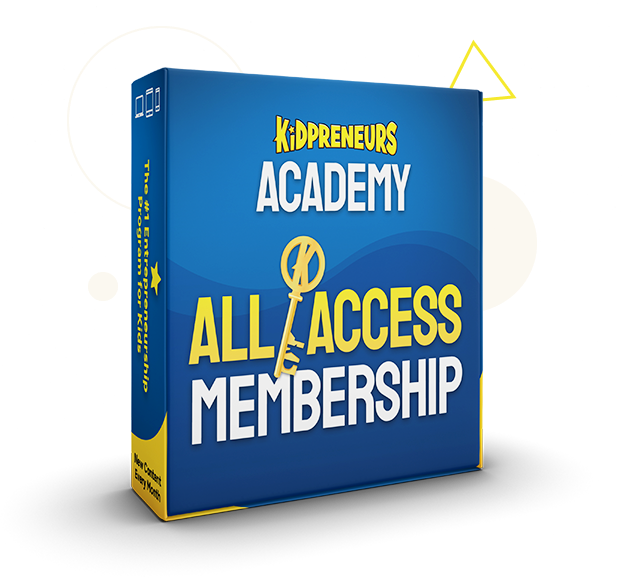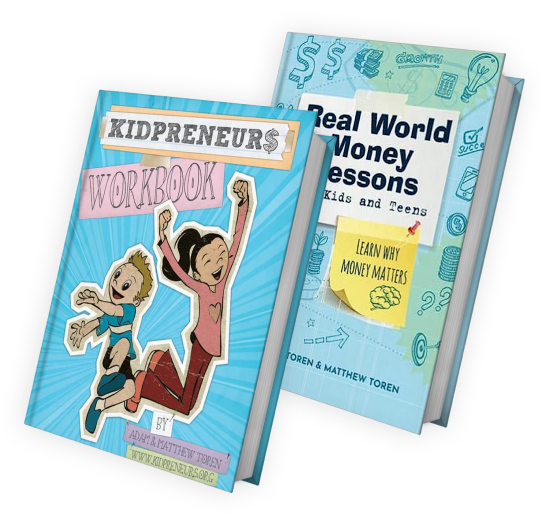 More From
the Collection
YoungTrep Teen Biz Journal
is just the start. Kidpreneurs has best-selling books on a wide range of topics: business, entrepreneurship, finance, and much more!